One Stop Digital Platform For Your Everyday Banking
With all our banking tools available to you in one platform, you can now bank easier and smarter with a new kind of convenience.
Single View
Manage all your company accounts in one view


Perform banking tasks conveniently in one platform

Single user profile for multiple accounts
Global Reach
Multilingual with 21 languages available
Simpler, faster, smarter
Customisable dashboard to suit your needs.

Variety of customer support tools.

General and customisable reports available for visibility over accounts.
Protect your business against cybercrime
Multi-level authentication and transaction signing.

Encrypted sessions with HSBC.

System administrator tools to manage access rights.
What's new?
Overview of All Accounts
With the Account Information overview, you can view current and historical balances and transactional information relating to your accounts.
Preview Exchange Rate Feature
The preview exchange rate feature allows you to quickly access real-time HSBC exchange rates.
Message Centre
With the HSBCnet Message Centre, you can send and receive messages to us for different banking service requests.
Help Centre and Virtual Assistant
Have your queries answered instantly, 24 hours a day.
NetPlus
NetPlus helps you understand the latest cybersecurity threats and fraud awareness information, and how you can prevent and protect against them.
HSBCnet solutions to make banking simpler, 24/7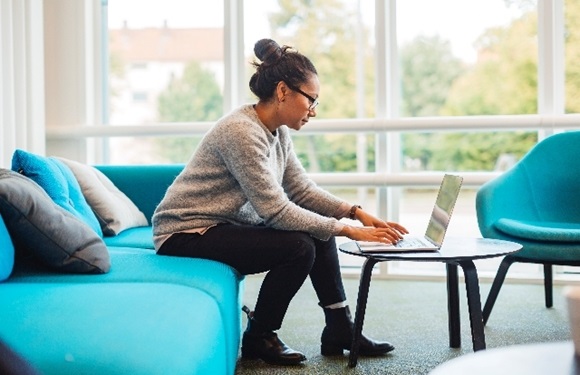 Get started with us digitally
Starting a journey with us can be simple. All it takes is a quick online form submission through our website, and we will get in touch with you. To make things easy, you can use e-sign to securely confirm your requirements without visiting a branch. Once all required documents are reviewed, your HSBC Business Account will be activated.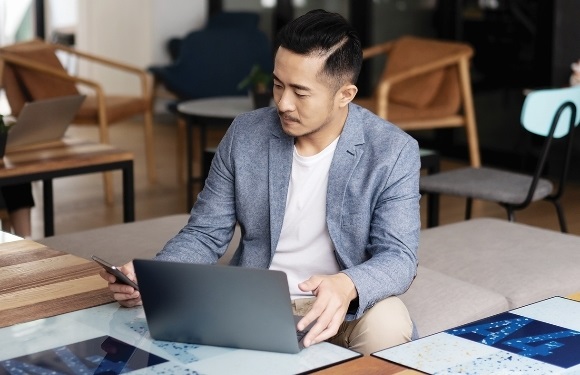 Easy payments and collections
With our automated payment platform, you'll be able to manage operational expenses and payments more efficiently. From helping you manage reconciliation to going cashless, we have all the payment tools you need for your business growth.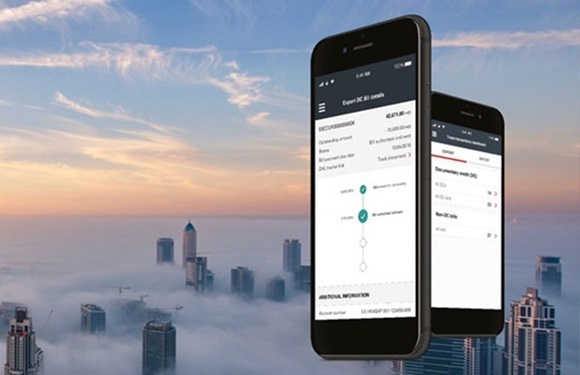 Trade Transaction Tracker and Track Payments
Whether it's trade transactions or payments, we give you access to real-time information on the go. Available on HSBCnet, this feature gives you a global view of your documentary credits, collections and payments across markets and countries worldwide in one single app.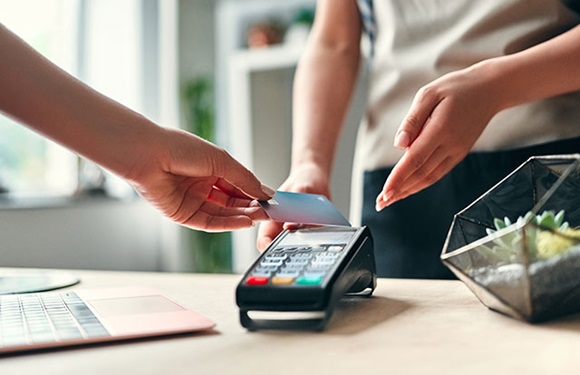 Instant Bulk Payment
Manage bulk instant payments for payroll, vendors and suppliers around the clock to banks across Malaysia. Make payments of up to MYR 10 million through a secure real-time payment platform that's customisable with standard file formats used in payments ecosystems.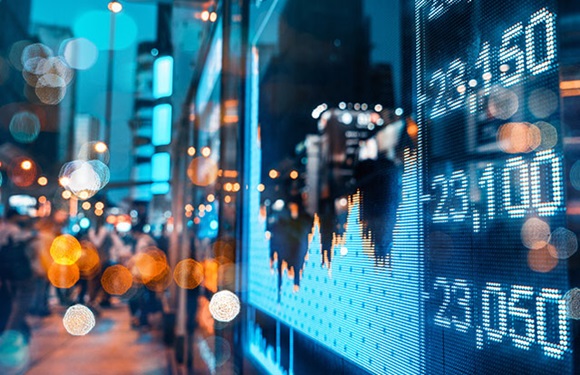 GetRate and Evolve
Enjoy the visibility of live FX rates in real time when you make international priority payments and transfers . Simple, convenient and user friendly, HSBCnet GetRate provides you with features that help you reduce currency costs, mitigate FX risk and improve transparency. And with our award-winning HSBC Evolve platform, we take you further with access to liquidity and competitive pricing in more than 460 currency pairs for your hedging requirements.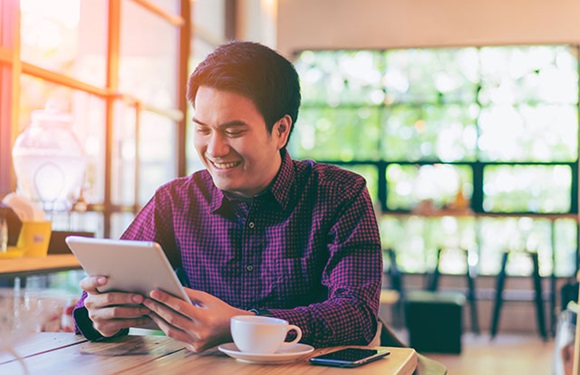 Quick and simple online approvals
With HSBCnet, you can approve trade applications on the go; conveniently on your mobile for Documentary Credit issuances, Import Bills and Import Loans
Download our Business Banking brochure to learn more
Find out more about Business Banking with HSBC
At HSBC, we believe in your vision just as much as you do. Through our lending solutions, we aim to give you access to the funding you need to help you take your business to an even greater level of success.
HSBC is more than just delivering world-class services to growing businesses. It's also about building long-term relationships with a focus on providing advisory support on your journey to greater success.
We believe in your vision just as much as you do. That's why our Pioneer Programme and other initiatives beyond banking are here to expand your business' success. These programmes give you access to next-level banking services and solutions, as well as the resources you need to realise the full potential of your business.
Bringing to you a world of expertise, we have over 150 years of experience in helping businesses in Malaysia to grow and thrive. Find out how we supported our customers in their growth journey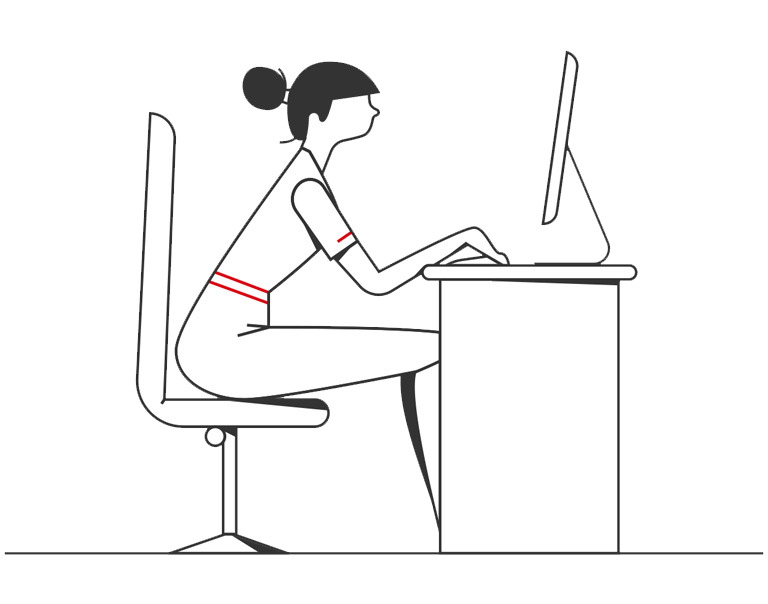 Need help?
Get in touch to learn more about our banking solutions and how we can help you drive your business forward.