Innovation & Transformation
Rentokil Initial Malaysia Takes Digitalisation A Step Further With HSBCnet
Read more

Commercial Cards for optimised working capital
Read more

Commercial Cards for streamlined and cost-effective procurement
Read more

Purchasing patterns and cost analysis with Commercial Cards
Read more

Transforming digital B2B payments with Commercial Cards
Read more

Cash Management Can Be A Hassle Without The Right Solutions. So T...
Read more
Saluran Pasifik grew the most during movement control order (MCO)...
Get the insights that matter to your business
Customise your feed by choosing the Themes and Topics that you want to see.
Read more
Case Study: Malaysian Private Healthcare Provider
Read more

China's Belt-and-Road initiative drives big treasury business to ...
Read more

ASEAN's next-wave cities on the rise
Read more

How to successfully expand your business into ASEAN
SME Financing
At HSBC, we believe in your vision just as much as you do. Through our lending solutions, we aim to give you access to the funding you need to help you take your business to an even greater level of success.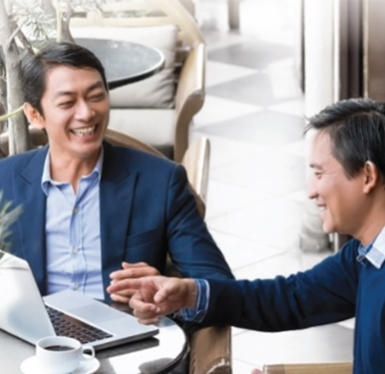 Read more

Thailand, Vietnam and the evolution of ASEAN manufacturing
Read more

How can Southeast Asia get real on the digital economy?