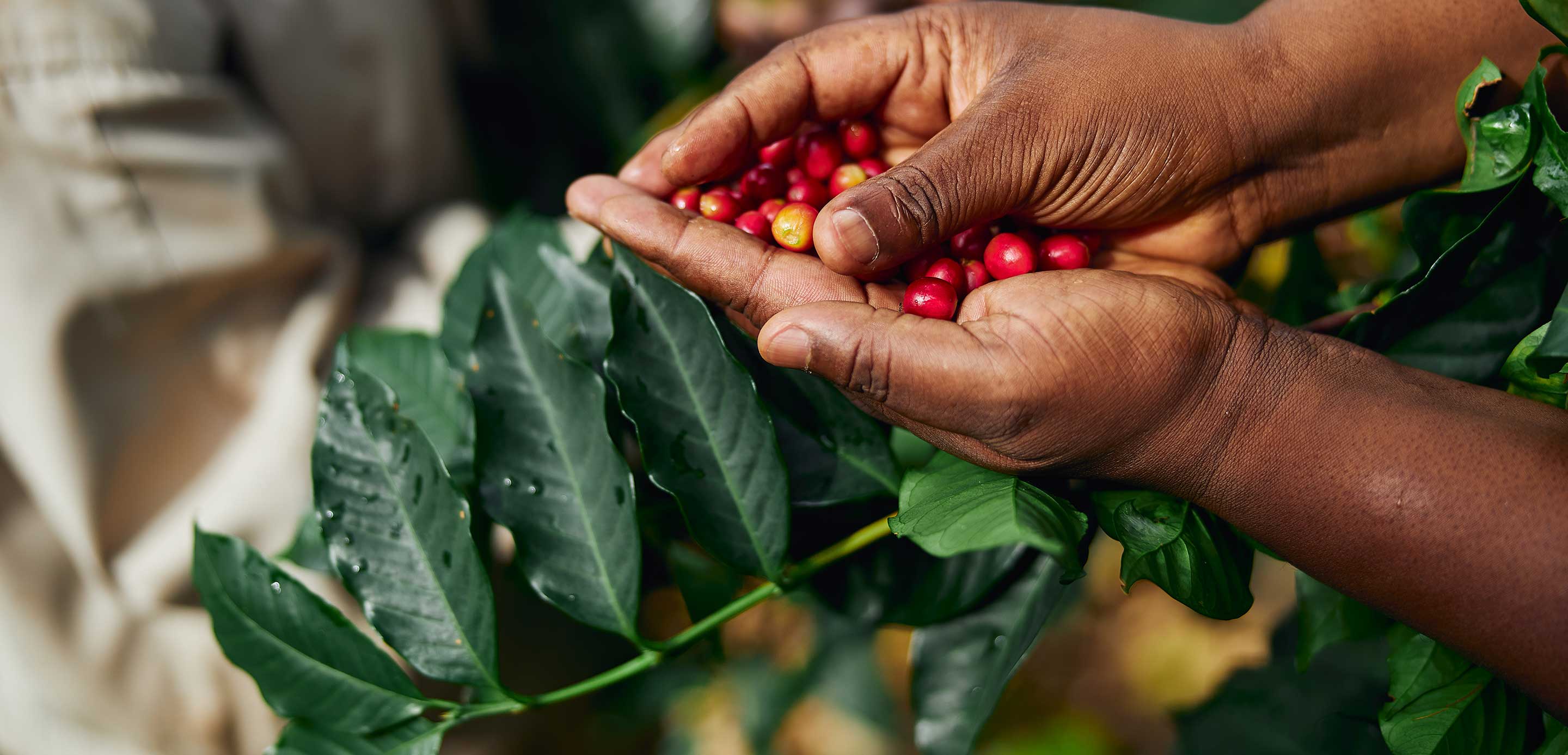 Supporting Guan Chong Berhad's commitment for a more responsible supply chain
GCB, based in Johor, Malaysia, is Asia's largest cocoa grinder and the fourth largest globally.
Read more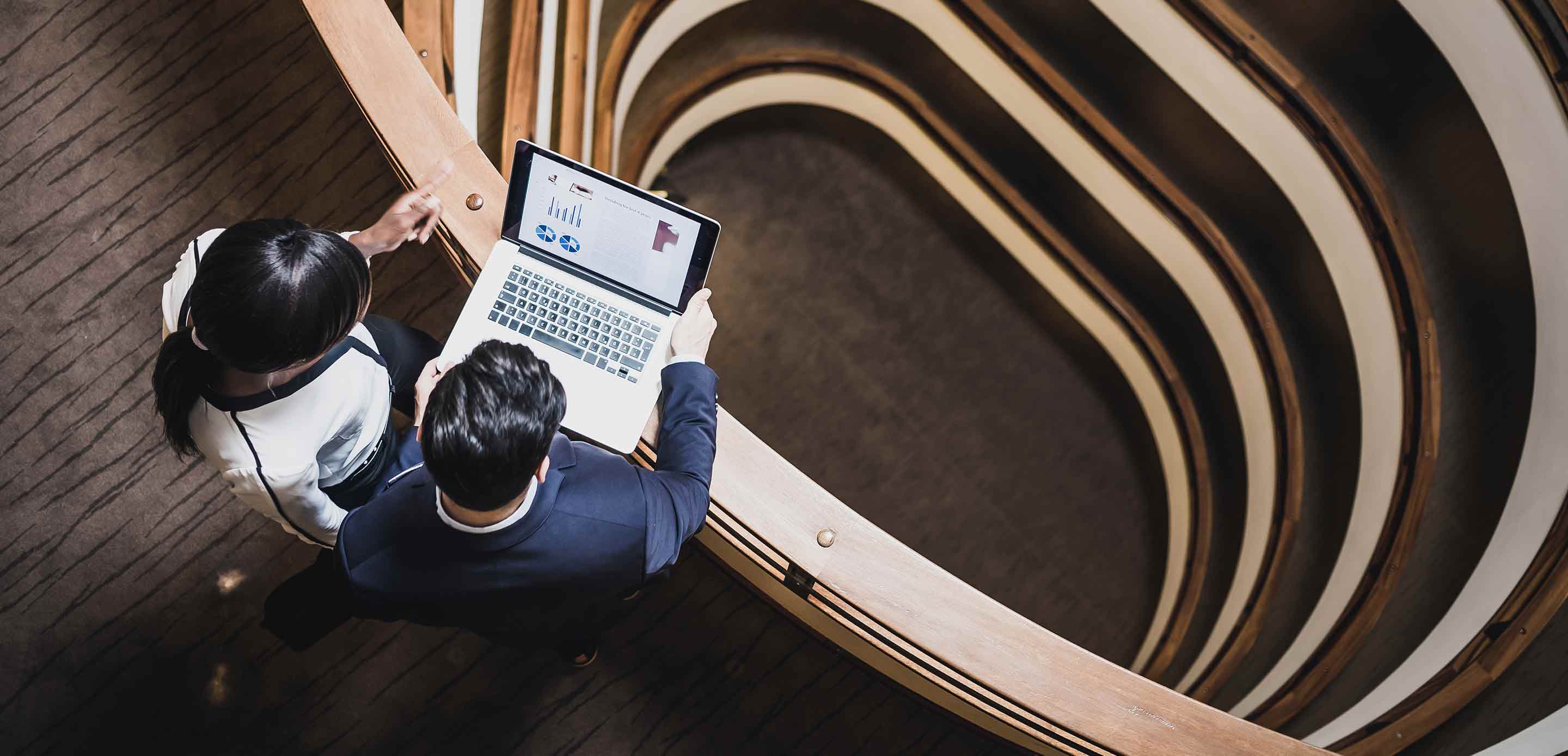 How is EXSIM building sustainable foundations in Malaysia's real ...
Read more
What is a Letter of Credit (LC)?
Read more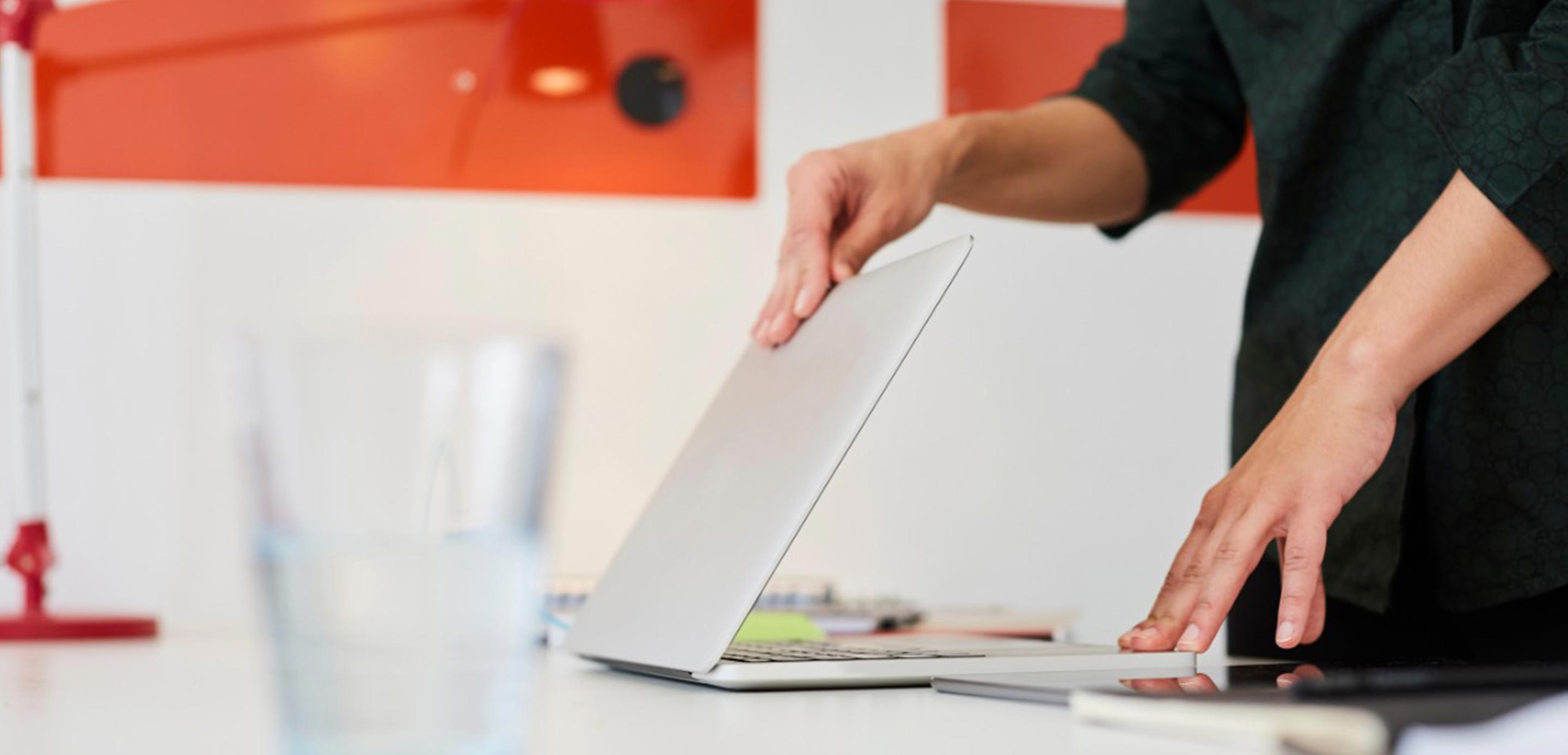 What is Business Digitalisation and How Does it Benefit SMEs?
Read more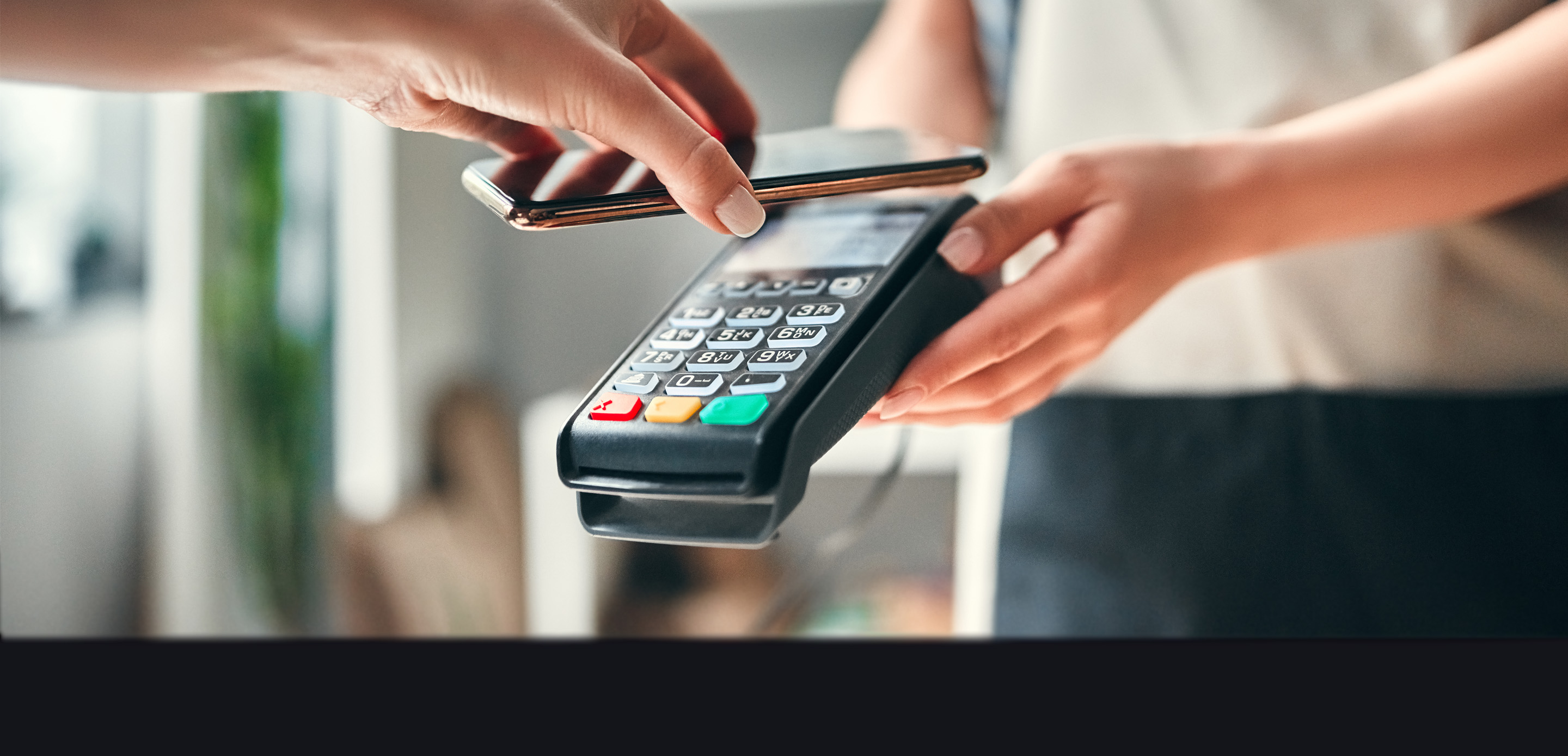 Open for Business: Southeast Asia's Digital Payments Revolution
Tools
SME Financing
At HSBC, we believe in your vision just as much as you do. Through our lending solutions, we aim to give you access to the funding you need to help you take your business to an even greater level of success.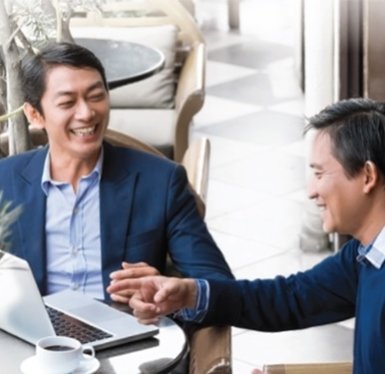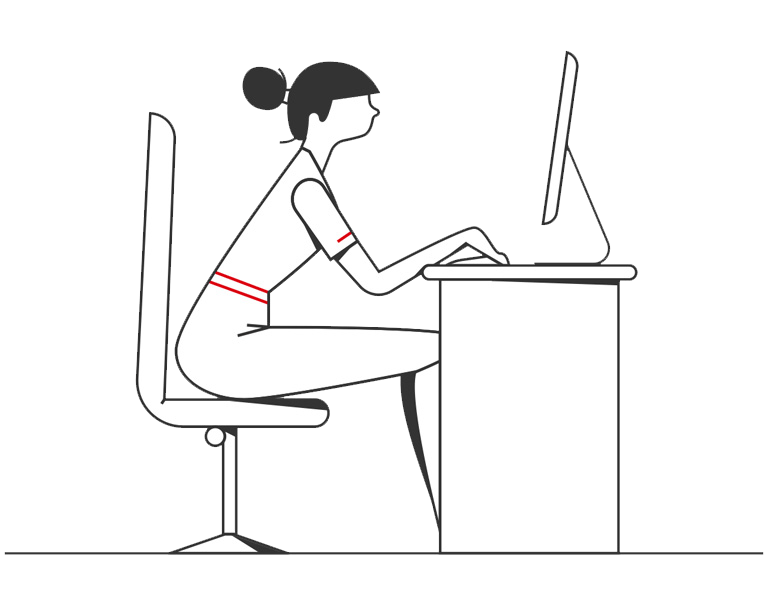 Need help?
Get in touch to learn more about our banking solutions and how we can help you drive your business forward.