Innovation & Transformation
Rentokil Initial Malaysia Takes Digitalisation A Step Further With HSBCnet
Read more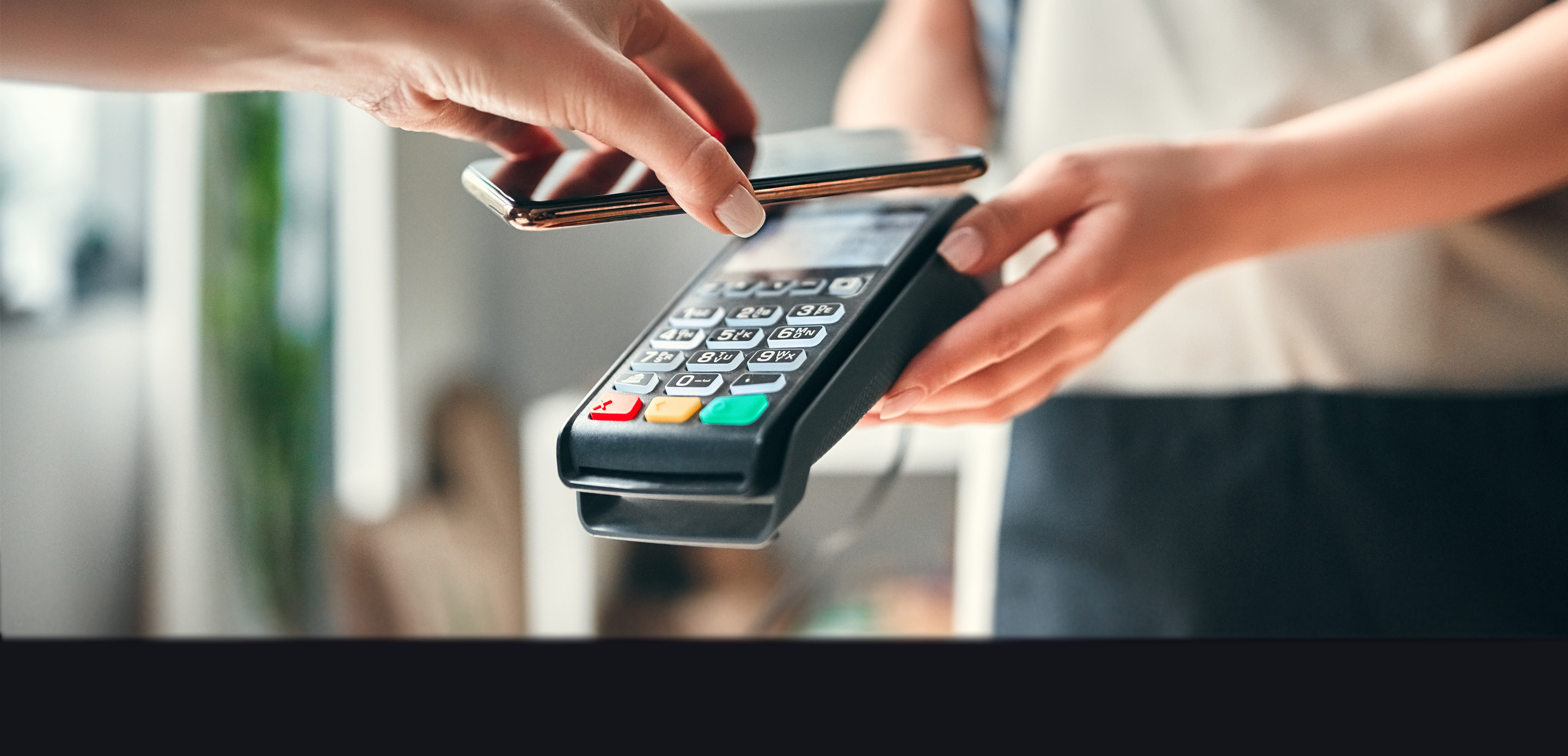 Open for Business: Southeast Asia's Digital Payments Revolution
Get the insights that matter to your business
Customise your feed by choosing the Themes and Topics that you want to see.
Read more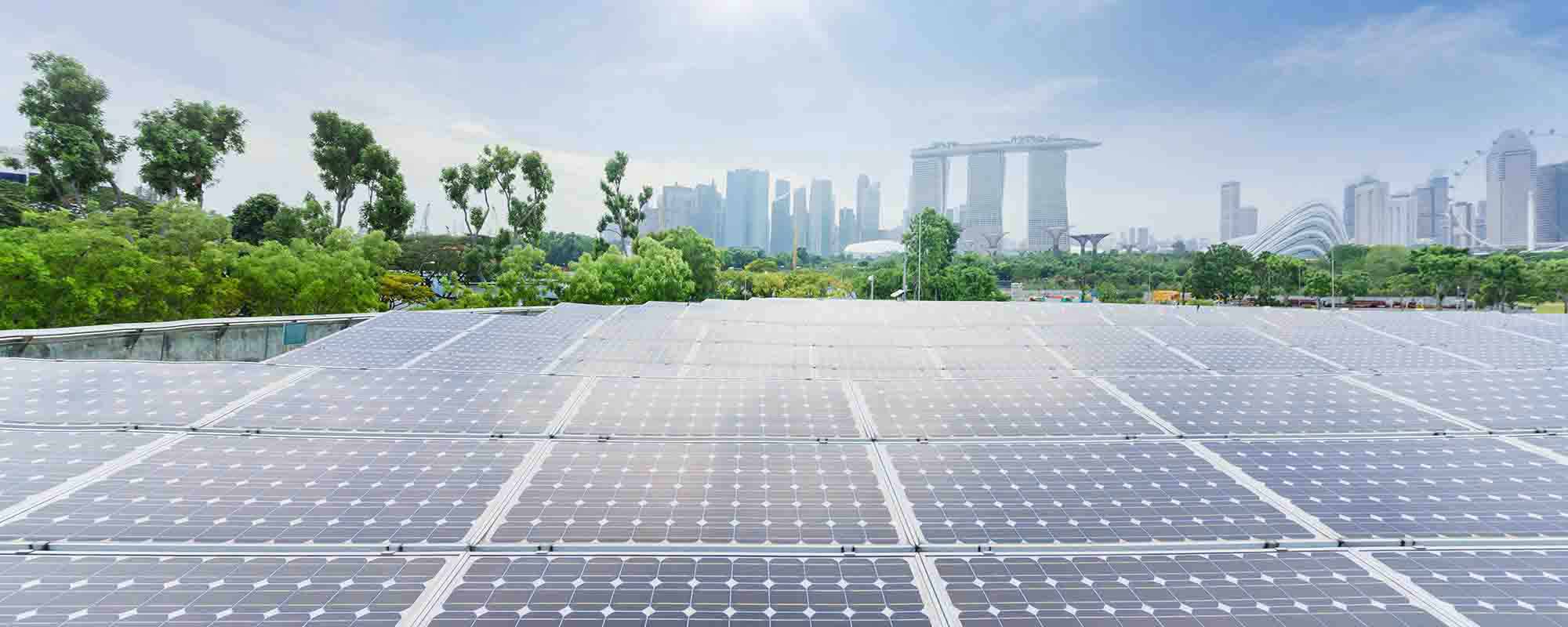 Green Shoots: The Dawn of a New Sustainable Investment Age in ASE...
Read more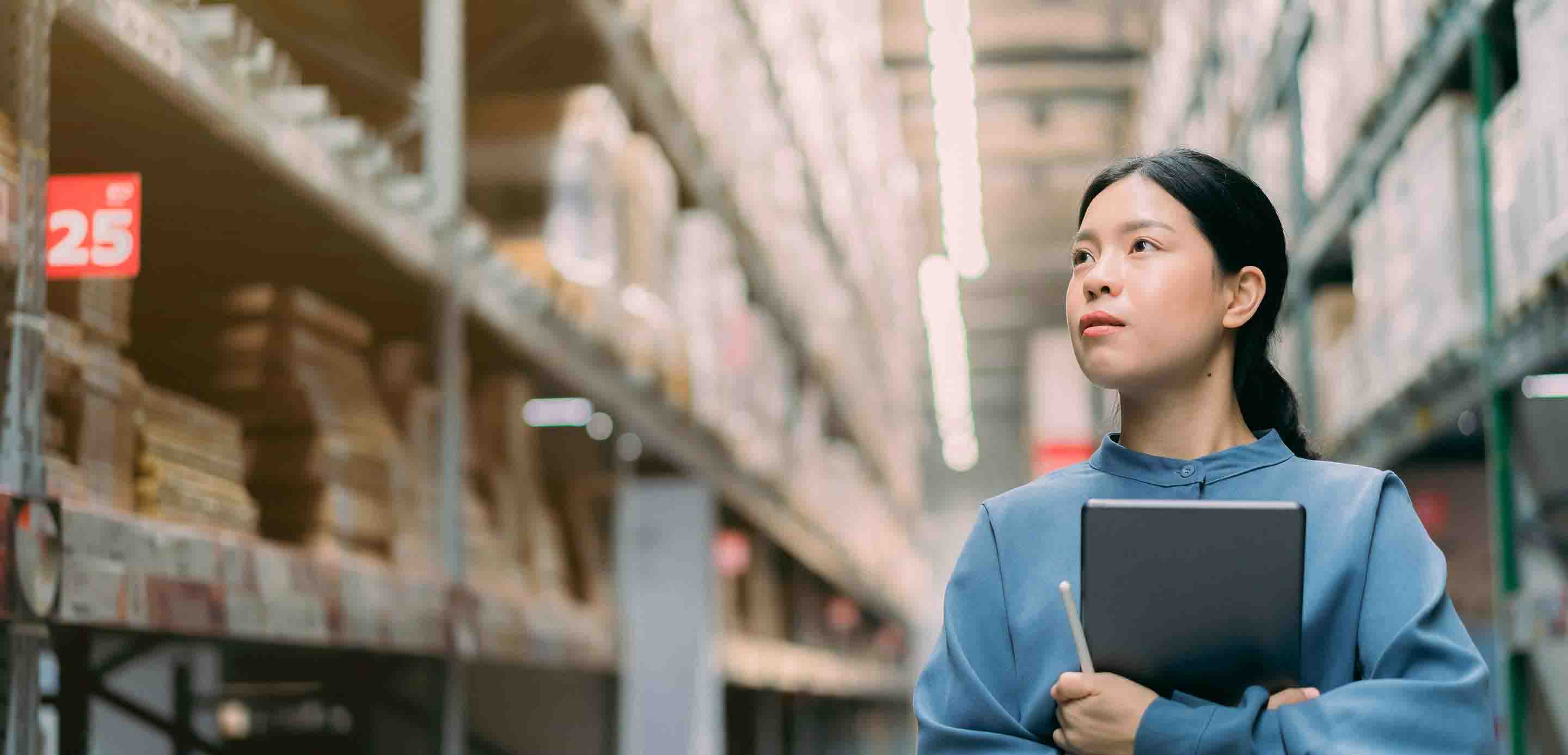 SEA Change: The New Wave of Optimism in Southeast Asia
Tools
SME Financing
At HSBC, we believe in your vision just as much as you do. Through our lending solutions, we aim to give you access to the funding you need to help you take your business to an even greater level of success.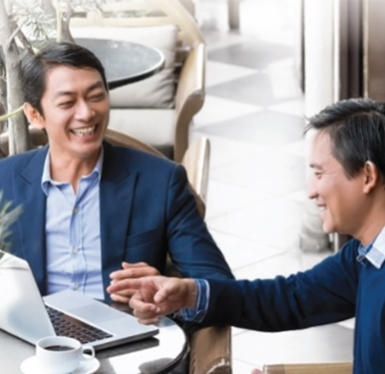 Read more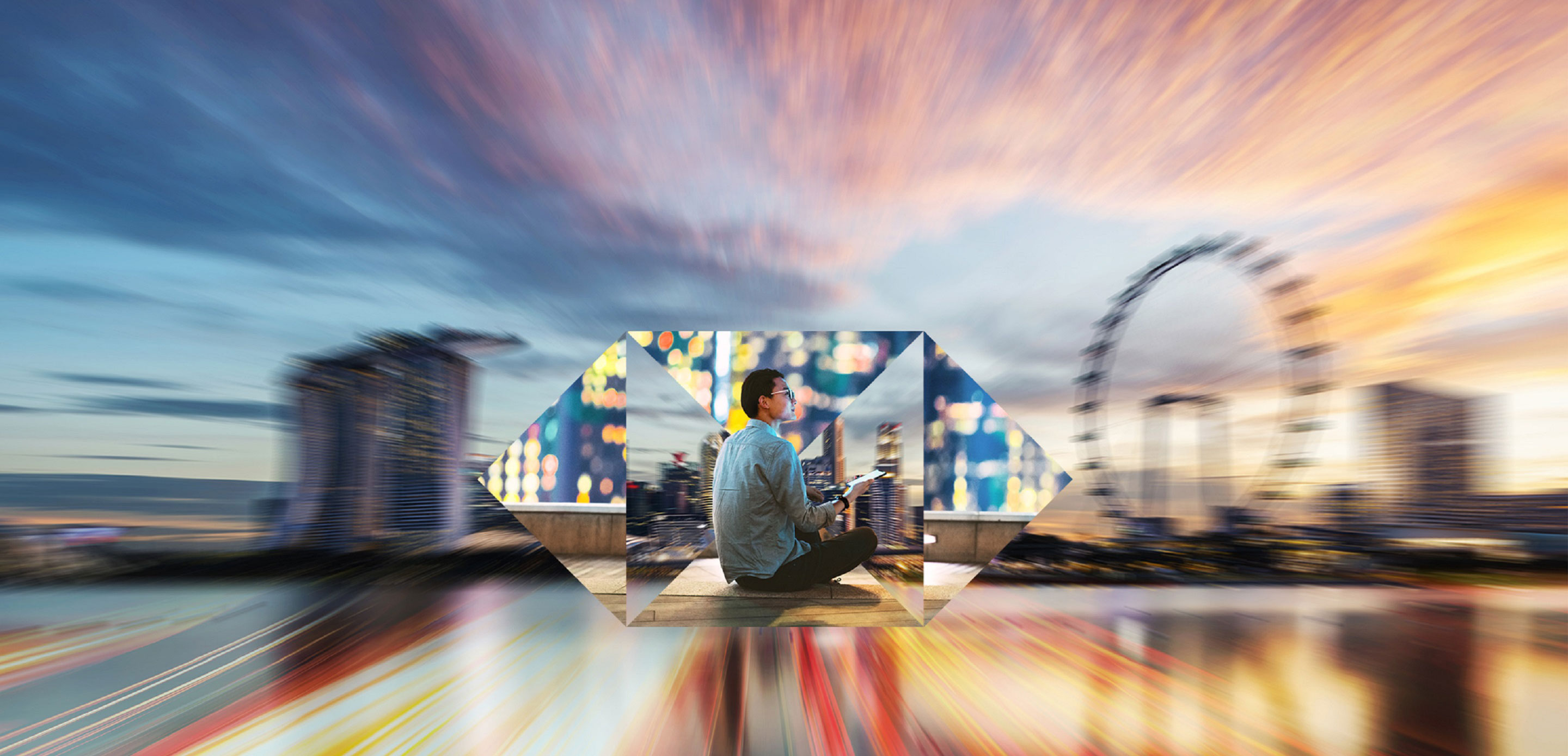 Connecting EU and UK Businesses to Growth Opportunities in ASEAN
Read more

Commercial Cards for streamlined and cost-effective procurement