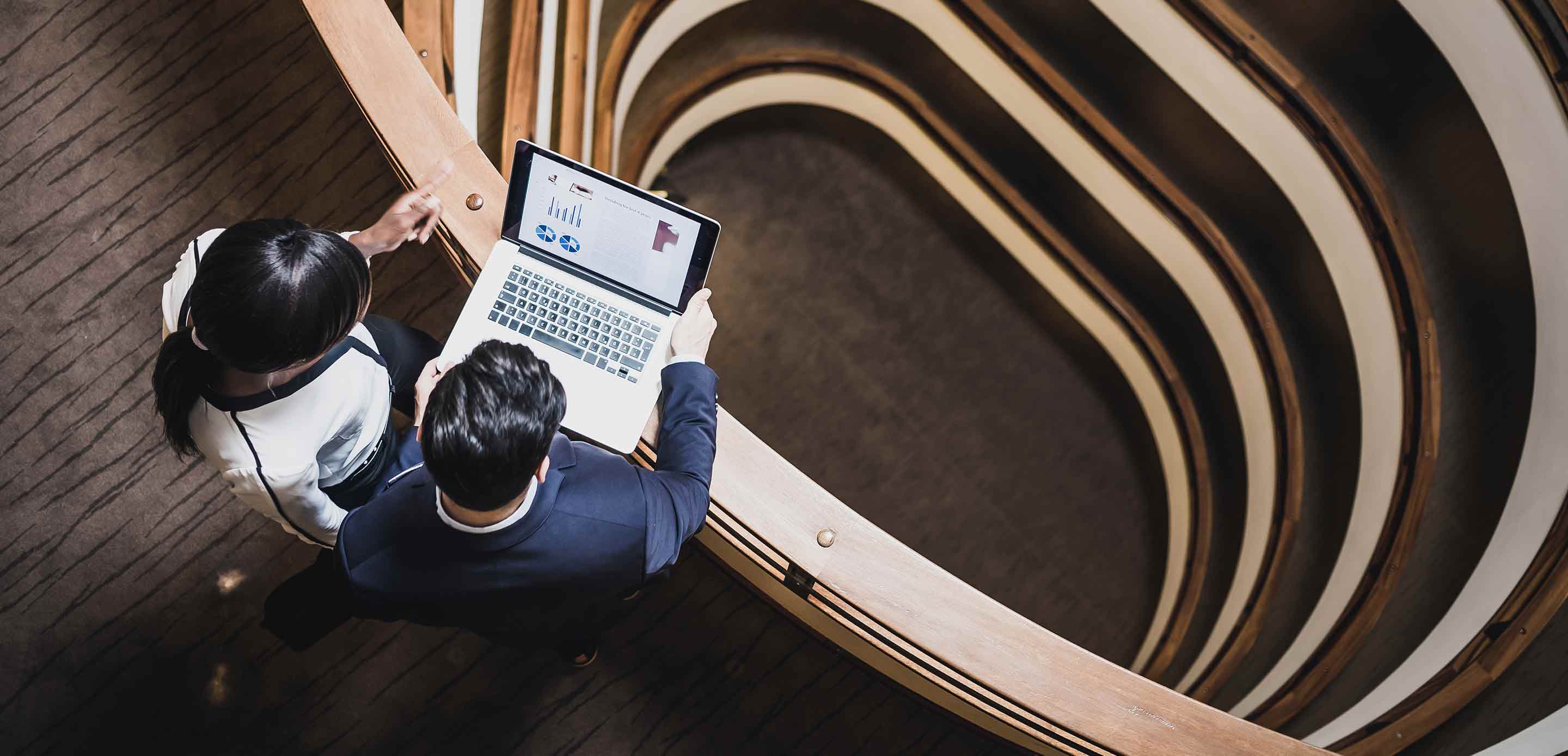 Sustainability

Transition to Net Zero
Sustainable Financing
Environmental
The Future of Infrastructure
How is EXSIM building sustainable foundations in Malaysia's real estate?
Find out how green Islamic financing is helping Malaysian property developer EXSIM to build more sustainable homes.
As Malaysia works towards its target of net zero carbon emissions by 2050, EXSIM is building its reputation as a green property developer.
Established in 2008, EXSIM got its start building industrial parks, before pivoting to high-rise projects with distinct sustainable features. To date, it has launched more than 20 green-certified projects, with several more in the pipeline.
These developments are conceived from the ground up to meet the criteria of Malaysia's industry-recognized green rating tools, the Green Building Index (GBI) and GreenRE certification. The criteria focus on energy efficiency, water efficiency, indoor environmental quality, sustainable site planning and management, materials, resources and green innovation1.
To meet those criteria, EXSIM installs energy efficient fixtures and appliances throughout its developments and uses strategically placed open spaces to naturally improve ventilation and lighting2. To reduce water consumption, it equips its buildings with sophisticated rain harvesting systems and condensate water reuse systems, along with water-saving sanitary appliances and tap fittings3.
Several EXSIM developments also incorporate the innovative use of shrubs and trees on building exteriors and rooftops, which not only serve the vital function of helping to regulate temperature and humidity in Malaysia's tropical climate, but also create more visually appealing and tranquil surroundings4.
These features contribute to a more sustainable future for Malaysian real estate. After all, real estate is responsible for about 39% of all energy-related carbon emissions — 28% from heating, cooling and powering buildings and 11% from the materials and construction activity needed to create them5.
Pay now, save later
Although such green features involve higher upfront costs, by reducing energy and maintenance costs, they can reduce running costs in the long run6. Financing plays a crucial role in bridging that immediate outlay and the realisation of those benefits.
The development of EXSIM's upcoming project, The Stallionz @ Ipoh White Times Square, was financed partly through a Commodity Murabahah Financing facility from HSBC Amanah. The facility aligns with the Green Loan Principles (GLP), a globally established framework for labelling green transactions.
The Stallionz project received a provisional GreenRE gold certification in November 2022 and is due for completion in late 20257.
"The sustainability credentials of The Stallionz development have been further underscored through its alignment with internationally accepted guidelines," remarks EXSIM Managing Director Lim Aik Hoe.
"Furthermore, it provides a valuable signal to the market and will support our future efforts to access liquidity to achieve our next level of growth. This, ultimately, will enable us to deliver more value to our stakeholders."
Access to green financing for the property sector will be critical in Malaysia's progress towards its 2050 net-zero target. With some three-quarters of the country's residents now living in cities (compared to around one-quarter 50 years ago)8, making buildings greener will constitute a big part of the overall effort.
"We are pleased to support EXSIM's development of buildings that demonstrate how the real estate sector can not only contribute to achieving Malaysia's ambitious carbon-neutrality goals, but also provide vastly improved spaces for its people to live and work in," says Karel Doshi, Head of Commercial Banking at HSBC Malaysia.
Sustainability for business in Malaysia
Explore how we're supporting customers in their transition to net-zero.