Client Story: HNG Capital's Sustainability Strategy with support from HSBC
HNG Capital has a plan. A business plan to increase its holdings in sustainable power generation. Its recent acquisition of a stake in a 330MW solar project in Vietnam is a key part of that plan.
A significant player in the region's power sector, HNG Capital first entered this market more than 25 years ago, when it secured the first Independent Power Producer project in Cambodia. Since then, this division has both expanded and evolved.
Seeking to expand its footprint in renewable energy, HNG Capital acquired a majority and controlling stake in a hydropower project in 2016, which included five hydropower plants in Vietnam. Its most recent transaction extends this focus on renewable energy projects in Malaysia and Vietnam.
Supporting a growing focus on sustainability
As part of the Group's growth story, HNG Capital's power division is increasingly engaged with sustainability and investment in renewable energy is a core part of that. As well as its commitment to meeting or exceeding local environmental codes and standards, it adheres to the World Bank's Equator Principles across its projects.
Malaysia-based HNG Capital's acquisition of a stake in a 330MW solar farm in Vietnam is not only a key step in the Group's own sustainability strategy, but also in the region's pursuit of a low carbon future.
The solar farm has a 20-year power purchase agreement with Vietnam Electricity and, once operational in mid-2021, will help to power Binh Dinh Provinces's energy-hungry furniture manufacturing and agricultural facilities.
Joined up approach across ASEAN
HSBC Malaysia acted as sole lender, providing a $44m five-year committed term loan that enabled HNG Capital to acquire a stake in the solar farm from a company listed on the Ho Chi Minh City Stock Exchange. HSBC's strong relationships and network capabilities across ASEAN, proved particularly valuable to HNG Capital in creating a holistic solution, with HSBC's team in Malaysia working closely with the team in HSBC Vietnam to complete the deal
"Accelerating the global transition to a net zero economy is a fundamental part of our strategy," says Karel Avni Doshi, Country Head of Corporate, Commercial Banking, HSBC Malaysia. "As a trusted advisor, we are tackling climate change by working with customers like HNG Capital in their ASEAN expansion and transition towards sustainability in alignment with our net zero ambitions.
"This transaction was a great example of our teams' expertise across ASEAN coming together to support a long-standing customer as they continue to evolve their renewables strategy."
Finding opportunity in environmental sustainability
Environmental sustainability is a growing focus for businesses. Our latest Navigator report, for example, found that 85% of companies view this as a priority and 86% of companies expect their revenue to grow over the next year as a result of this greater focus on sustainability.
However, our survey also found that around a third of businesses see finance as a barrier to their transition plans. That's why, at HSBC, we're committed to dedicating between $750bn and $1tn, alongside expert guidance and support, to help our customers invest in a greener future. It's part of our own business plan for the planet.
We believe that, as a leading global bank, we have a responsibility to support businesses in their transition to a more sustainable future. By providing finance, tools, insight and guidance, we can help you create and achieve your own net zero ambitions.
It's a journey we're undertaking with you, through our own commitment to achieving net zero in our operations and supply chain by 2030.
To find out more about how we can help your business transition to a more sustainable future, visit our Sustainability Hub.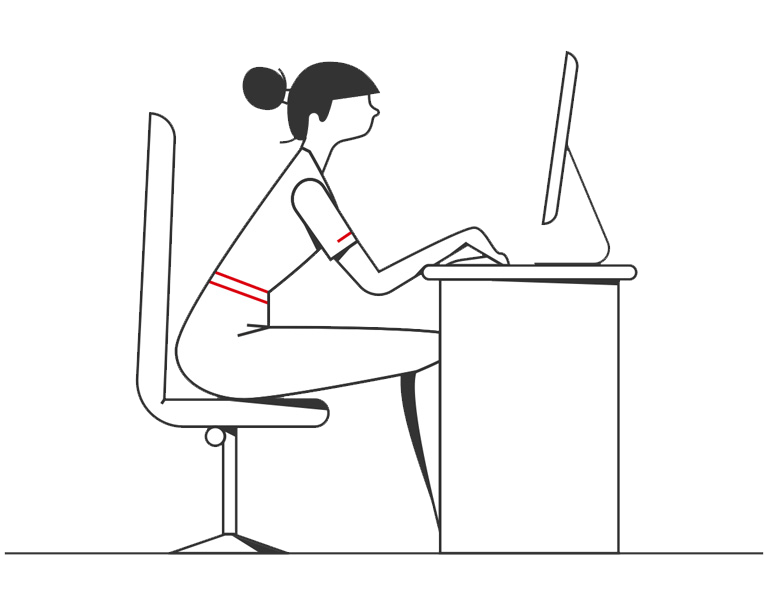 Need help?
Get in touch to learn more about our banking solutions and how we can help you drive your business forward.