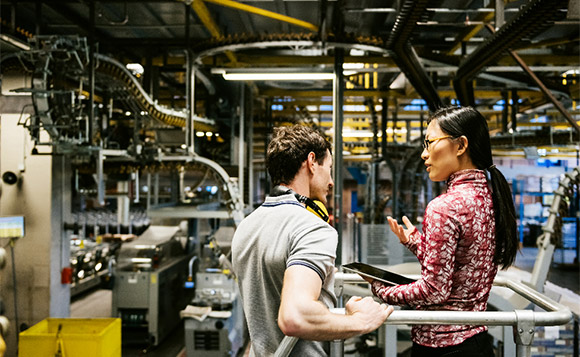 HSBC RF Express is an innovative financing solution that releases cash from your entire Receivables (open account sales).
This flexible working capital loan is designed for interest to be chargeable based on the outstanding loan, which is self-liquidated from your sales collections.
Key word is SIMPLICITY! This financing is ideal for businesses having a large number of clientele base with high volume of invoices.