You need strategies and solutions to help you navigate an uncharted environment. We can help.
Get in touch
Protect and finance your post shipment trade with forfaiting services that finance while managing risk.
Our Solutions
Export forfaiting
Obtain cash ahead of payment date by the importer while managing commercial and credit risk. Forfaiting makes your business more competitive as it allows you to offer longer credit terms to your buyers, without needing to wait for payment. Forfaiting works as an off-balance sheet financing solution that improves financial statements.
Import forfaiting
Obtain credit terms for your purchases that an exporter may be unable to provide (receive your goods now, but pay for them later). Obtain financing that may work out at a lower cost than the borrowing costs available locally in your country.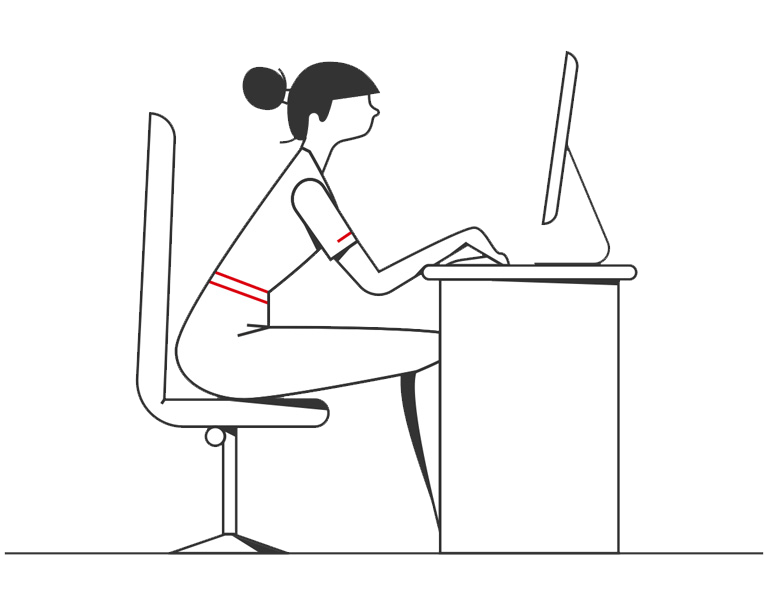 Need help?
Get in touch to learn more about our banking solutions and how we can help you drive your business forward.